Sometimes I get lucky.
Last week I entered a Facebook contest to win a sample pack of Baker Bars, and I won! Baker Bars are health bars that are gluten, egg and (mostly) dairy free. They were created by Jennifer Baker, who is an avid runner and cyclist. She is also a personal chef with a certificate in Nutrition Diet Science.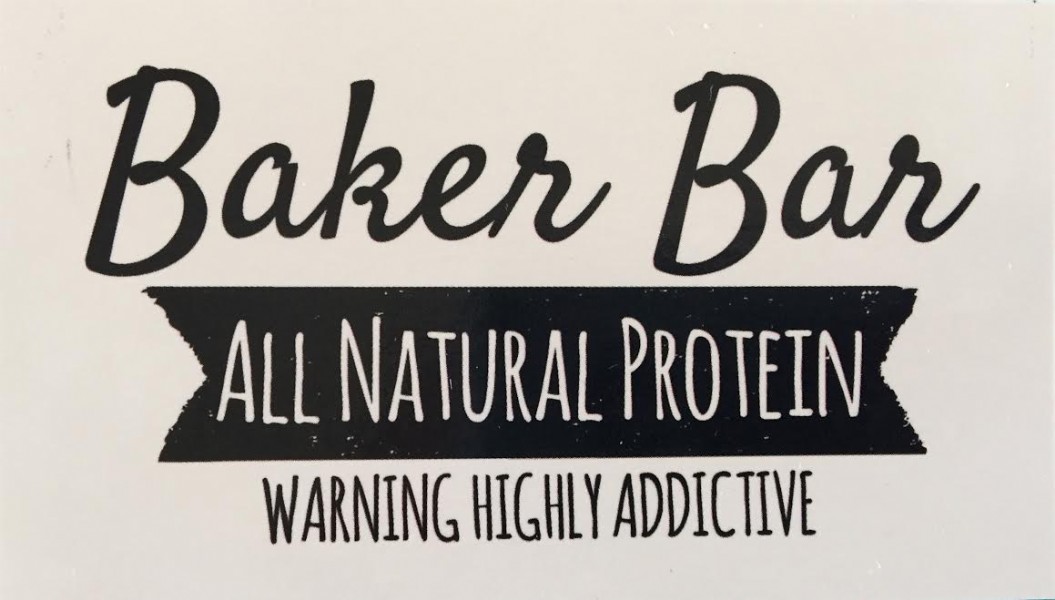 I met Jen at a women's retreat last spring at Camp Arev in Frazier Park, CA. She is the camp chef (she also runs her own business, Savored Moments). I was blown away by the delicious meals (especially the fresh soup) that Jen prepared for our group. That weekend she also taught a baking class. We learned how to make cream puffs and tiramisu.
Most of you know I am the most terrible cook on earth and a shame to Armenian women everywhere. I took the class mostly because I wanted to eat cream puffs and tiramisu. Jen was having none of it. She made me get involved and encouraged me to participate with more than just my mouth.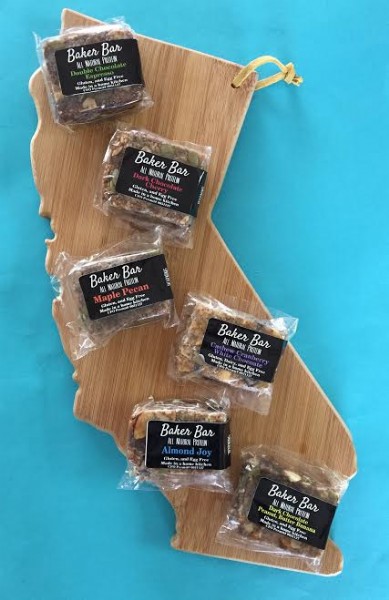 I received my prize, a sample pack of her Baker Bars, a few days ago. Baker Bars come in six flavors: Dark Chocolate Cherry, Almond Joy, Maple Pecan, Double Chocolate Espresso, Cashew Cranberry White Chocolate, and Dark Chocolate Peanut Butter Banana. [I mentioned that the bars are "mostly" dairy free because there is a trace of dairy in the white chocolate chips of the Cashew Cranberry White Chocolate bar.]
I patiently waited for my husband to get home so we could share (otherwise I knew they'd be gone before you can say "all natural protein"). The bars were professionally packaged with a "Baker Bar" sticker thrown in for good measure. Jen bakes these bars herself in a certified home kitchen in Bakersfield, CA.
The first thing I noticed about the bars was that you could actually see the ingredients. I could see the cranberries, the pumpkin seeds, the chocolate chips. I could smell the honey. You could just tell that they were fresh and not processed with a ton of sugar. The problem with "health" bars is that they're full of sugar and not actually very healthy. Jen uses natural sweeteners in her bars, such as honey, agave and maple syrup. And you can taste the difference.
My favorite flavors were Dark Chocolate Peanut Butter Banana and Dark Chocolate Cherry. (Sense a theme?) I'm not a coffee drinker, so the espresso in the Double Chocolate Espresso seemed strong to me, but it was still tasty. And I appreciated being able to taste the espresso, the cherry, the cranberry, etc. It wasn't just a mish-mash of flavors – each ingredient was distinct and easily distinguishable.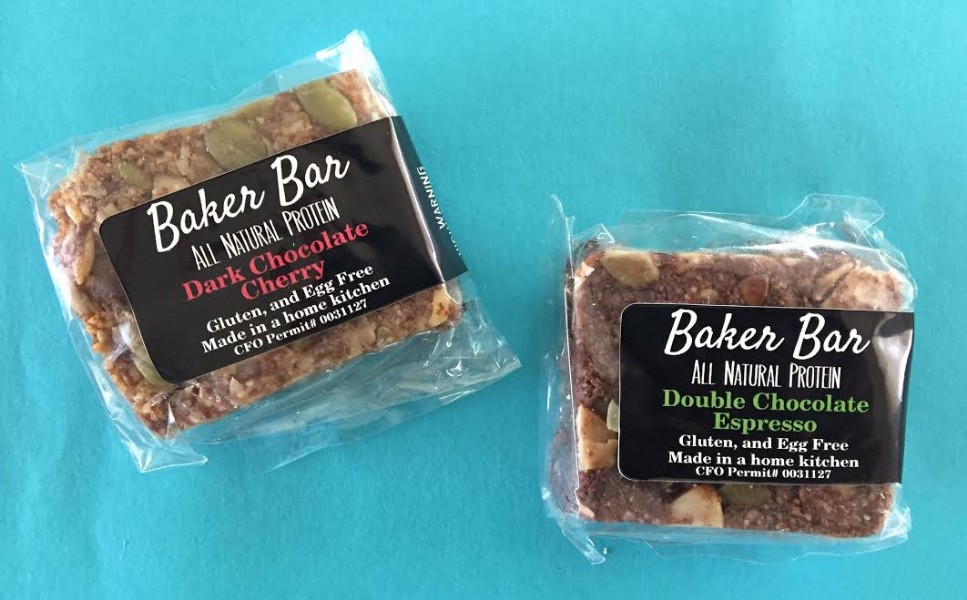 I have to admit, I didn't feel like I was eating something healthy. These bars are so delicious that it felt like I was eating dessert. As the tagline says, Baker Bars are highly addictive. They are homemade and handmade, providing a healthy treat to sustain you as you work out or just need a nutritious snack.
To order a snack pack or a few bars of your own, visit Baker Bars and make sure to let me know what you think!